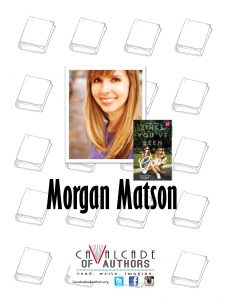 Morgan Matson never thought she was going to be a writer. She planned on being a marine biologist, until she spent a summer at oceanography camp and realized that she got seasick, didn't like boats, and that fish creeped her out. (And that was day one.) Instead, she now spends her days inside, on dry land, writing YA novels about friends, family, love, and life-changing summers. She has a dog, Murphy, who never barks, and she once received Starbucks gifts cards from seven separate people on her birthday.
2017 Workshop: Putting Secondary Characters First
Sure, we all know the hero and heroine, and their doomed love/ quest to save the world/ road trip adventure/ fight for the crown.  But what about the people standing off just to the side of them? The best friends and sidekicks? What about their stories?  In this workshop, we'll look at examples of really successful secondary characters, and learn why they're important to the story and to the development of the main characters.  And then we'll dive into creating them – how to make them fully realized people with their own desires and wants and lives happening off the page.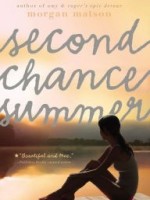 by Morgan Matson


Sandwiched between two exceptional siblings, Taylor Edwards never felt like she stood out—except for her history of running away when things get too complicated. Then her dad receives unexpected, terrible news, and the family makes the last-minute decision to spend the summer together in the cramped quarters at their old lake house. (gr 7-12)