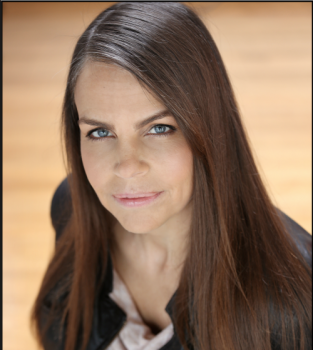 On my sixteenth birthday my mom threw me a surprise party and invited all the kids from school whose names were in my phone book…except they were all the cool upperclassmen boys who I had never actually met. My oldest friend – now known as the author Pseudonymous Bosch – hid with me outside in his car until they all left. To this day, it remains the most embarrassing night of my life!
Visit the author's website at mstohl.com
---
This is War (Cats vs Robots #1)
by Margaret Stohl

The Robot Federation and the Feline Empire have been at war for eons. And now that fight is coming to a
tiny primitive planetoid...Earth. The mission for both cats and robots: retrieve the Singularity Chip. With it, cats can live past their nine lives, and robots are granted eternal battery life. When Max rescues two kittens and is determined to keep them, Min is horrified that these furballs could ruin her chances at the Battle of the Bots competition. But with hidden forces at play in their own house, and the larger war between cats and robots fast approaching, will the twins be able to put aside their differences before they get caught in the crossfire?