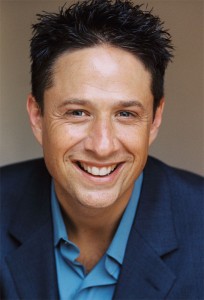 I once ditched school to hang with some friends and had such a miserable experience with my lame-o buddies that years later I wrote it up and sold it as a short story… and it's REALLY popular! I chickened out on kissing the girl of my dreams in 8th grade when I had the perfect opportunity… and it still makes my stomach turn. I am allergic to mangoes.
2016 Workshop: WRITERS  ON WRITING:  How the Professional Process is Much like the Student Process… just with More Process 🙂
When award-winning authors illuminate the similarities between student writing and professional writing it often awakens a host of insights for young people. Join Alan Sitomer as he goes behind the scenes to reveal insights, challenges, wisdom and tips about his own process which has resulted in 19 books published with such luminary houses like Disney, Scholastic, Penguin Random House, and more.
Featured books: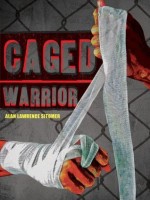 Caged Warrior
by Alan Lawrence Sitomer

As a star fighter in the gritty underground Mixed Martial Arts circuit in the poorest section of Detroit, McCutcheon Daniels fights under the tutelage of his volatile and violent father, not so much for himself but to survive as protector of his beloved five‐year old sister, Gemma. Along the way, he decides to trust a teacher who has taken an interest in him and discovers the truth about his mother who seemingly disappeared on his thirteenth birthday. (gr 9 and up)