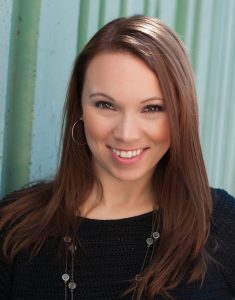 Suzanne Young is the New York Times bestselling author of The Program series. Originally from Utica, New York, Suzanne moved to Arizona to pursue her dream of not freezing to death. She is a novelist and an English teacher, but not always in that order. Suzanne is the author of the critically acclaimed Program series, as well as Girls with Sharp Sticks, Poet Anderson, All in Pieces, Hotel for the Lost, and several other novels for teens. Visit her online at www.authorsuzanneyoung.com or follow her on Instagram @authorsuzanneyoung.
---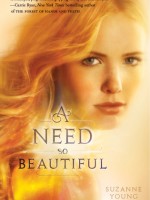 A Need So Beautiful (A Need So Beautiful #1)
by Suzanne Young

We all want to be remembered. Charlotte's destiny is to be forgotten.

Charlotte's best friend thinks Charlotte might be psychic. Her boyfriend thinks she's cheating on him. But Charlotte knows what's really wrong: She is one of the Forgotten, a kind of angel on earth who feels the Need - a powerful, uncontrollable draw to help someone, usually a stranger.

But Charlotte never wanted this responsibility. What she wants is to help her best friend, whose life is spiraling out of control. She wants to lie in her boyfriend's arms forever. But as the Need grows stronger, it begins to take a dangerous toll on Charlotte. And who she was, is, and will become - her mark on this earth, her very existence - is in jeopardy of disappearing completely.

Charlotte will be forced to choose: Should she embrace her fate as a Forgotten, a fate that promises to rip her from the lives of those she loves forever? Or is she willing to fight against her destiny - no matter how dark the consequences?