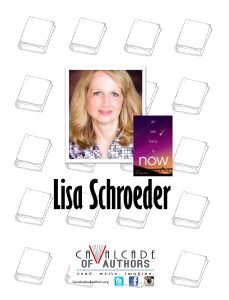 One of the best things Lisa ever did was write a book called It's Raining Cupcakes because it got her a gig as a cupcake judge at a big baking competition. At the event, she sat next to a chef who was a winner on the show "The Cupcake Wars," though she only managed to say a few words to him because she was too busy eating cupcakes. She's also written a couple of ghost stories and hoped she might be invited to be included in the remake of the movie "The Ghostbusters" but no such luck. Oh well. If you ever need a cupcake judge, you know who to call!
2017 Workshop: Let's Write a Ghost Story
Ghost stories are great for beginning writers because when you get stuck, you can turn to the ghost for some haunting help! In this workshop we'll discuss the five questions that will help you identify the nuts and bolts of a ghost story and we'll have some fun playing around with all sorts of creepy possibilities. Don't worry, there's nothing to be scared of…or is that what they all say?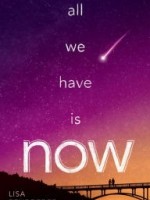 by Lisa Schroeder
There are 27 hours, 15 minutes left until an asteroid strikes North America; for Emerson and everyone else who didn't leave, the world will end. But Emerson's world already ended when she ran away from home last year. Since then she has lived on the streets, relying on her wits and her friend Vince to help her find places to sleep and food to eat. When the two friends realize they can help people's final wishes come true, suddenly this last day seems full of possibility. Emerson and Vince can grant a lot of wishes in 27 hours -- maybe even their own. (gr 8-12)