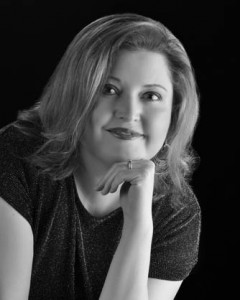 The NYT bestselling author of the Tiger's Curse series & the Reawakened series. I love books, dogs, Star Trek, chocolate, & I have a major crush on Superman.
www.tigerscursebook.com or colleenhouck.com
2016 Workshop
Roll the dice in a choose your own adventure type of quest where we analyze archetypes, vent on villains, and pay homage to heroes. We'll discuss how the hero's journey is used in comics, movies, books, mythology, and more! If you're a natural storyteller or just love books and reading, this workshop will inspire your creative side. But come pre-pared, we're going to talk about everything from Star Wars to Snow White, from Indiana Jones to The Wizard of Oz, and from Harry Potter to The Lord of the Rings, so grab some popcorn and join in the fun!
Featured books: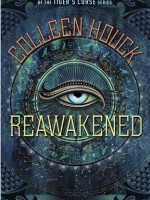 by Colleen Houck
When seventeen‐year‐old Lilliana Young enters the Metropolitan Museum of Art, she finds a live Egyptian prince, who has been reawakened after a thousand years. And she is chosen to aid him in a quest. They must travel to the Valley of the Kings, raise his brothers, and stop an evil, shape‐shifting god from taking over the world. This adventure is about star‐crossed teens who battle mythical forces and ancient curses on a journey with more twists and turns than the Nile itself. (gr 7 and up)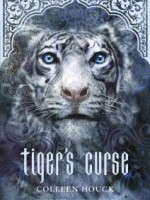 by Colleen Houck
The last thing Kelsey Hayes thought she'd be doing this summer was trying to break a 300‐year‐old Indian curse. With a mysterious white tiger named Ren. Halfway around the world. Face‐to‐face with dark forces, spell‐ binding magic, and mystical worlds, Kelsey risks everything to piece together an ancient prophecy that could break the curse forever. (gr 7 and up)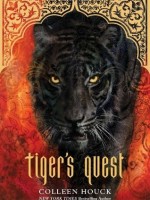 by Colleen Houck
Back in Oregon, Kelsey tries to push aside her feelings for Ren. But when her life is threatened, Kelsey is suddenly forced to return to India, where she forges an unexpected bond with Ren's tiger‐brother, Kishan—and embarks on a second, perilous quest that brings them one step closer to breaking the spell. (gr 7 and up)