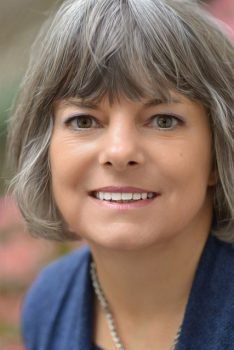 1.Cinda has a degree in philosophy and two degrees in nutrition. Therefore, she may be totally unqualified to teach anybody anything about writing.
2. Cinda once took a ride in a hot air balloon. It was fantastic except for the part about landing in the middle of the Interstate. It was either that or Lake Erie.
3. Cinda's given name is Cinda Sue. She has a twin sister, Linda Lou.
4. Cinda is a big fan of graveyards. She loves digging up dead relatives.
5. Cinda believes in the magic of books. They took her from first grade failure to first generation college graduate to best-selling author.
Connect to Cinda Williams Chima at www.cindachima.com
---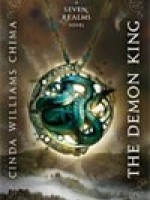 by Cinda Williams Chima

Relate the intertwining fates of former street gang leader Han Alister and headstrong Princess Raisa, as Han takes possession of an amulet that once belonged to an evil wizard and Raisa uncovers a conspiracy in the Grey Wolf Court. (grades 7-10)
Warrior Heir (The Heir Chronicles, book #1)
by Cinda Williams Chima

Fourteen-year-old Jack finds out that he is not really an ordinary teenager but the last of a line of magical warriors and a member of Weirlind, who must fight to the death to determine if the house of the White Rose or the Red Rose continues to rule the Weir. (grades 7-10)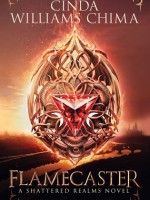 Flamecaster (Shattered Realms #1)
by Cinda Williams Chima

Thrown together by chance and united by their hatred of the king, Ash, a gifted healer, and Jenna, a girl
abandoned at birth, find themselves on the run from the King's Guard. (gr 8+)