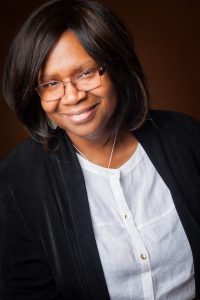 Christine Taylor-Butler is an MIT trained engineer. She has built mausoleums in graveyards (true story), worked at a greeting card factory, and even worked at Harvard University. She likes to draw (but not well), sews (very well) and is fixing up her 110 year old house. She has a very big cat who thinks he's a human some days and a dog on others. She also has tank of fish. In her free time, when she's not writing children's books, she ballroom dances and tries not to step on her husband's feet.
Christine Taylor-Butler is online at https://www.christinetaylorbutler.com/
---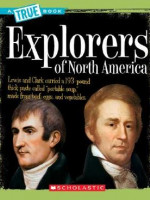 Exploreres of North America
by Christine Taylor-Butler

Discover the origins of European exploration of the Americas.
A True Book: American History series allows readers to experience the earliest moments in American history and to discover how these moments helped shape the country that it is today.