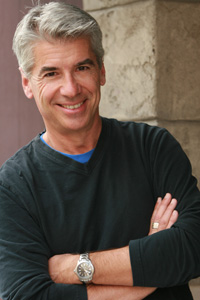 Write a Movie Scene in 10 Minutes.
After discussing the building blocks for writing terrific stories, we will all do a fun writing exercise where everyone will write their own story…in ten minutes. Those who are brave and bold enough will then get the chance to read them out loud to the group!
---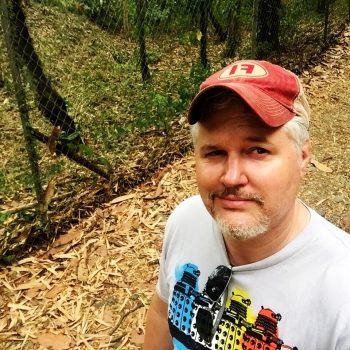 Inspiration is All Around You
Seeing, Hearing, Feeling, Touching, and Tasting Like a Writer
People are always asking me where I get my ideas. Well, they aren't made in a factory or researched in a library – they are literally everywhere – in the wind in your hair, the penny on the sidewalk, the song drifting through a window, inside the pocket of an old coat, and in every bite of ice cream! We'll get you back in touch with the world around you by embracing your senses. Once you truly experience the world, you'll find it gives you ideas all day long.
---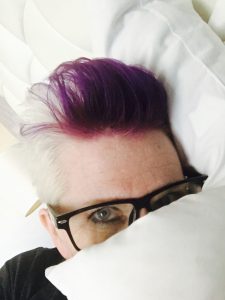 Bully Kryptonite
How NYT Bestselling author Z Brewer went from "loser" to rockstar, all thanks to a librarian who taught them to steal (and how you can do it too).
This workshop is designed for writers of all experience levels who are interested in becoming published authors, but have yet to fully embark on a project. The process of facing the blank page, all the way to how to get published will be explored and demystified, and the author will leave plenty of time for Q&A discussion, so that all of your questions can be answered. No need to be shy here! It's a safe space, with a very understanding author.
---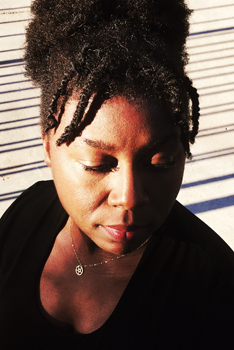 That's a Horse?
Creating Comics for People Who Can't Draw
After years of trying to perfect my ability to draw horses, it's clear I'm not an artist. So what if you can't draw? You can still write comics. Let's talk about art of comic book writing, including styles of working, how to create a script, and how to break down the action into the stories you want to see.
---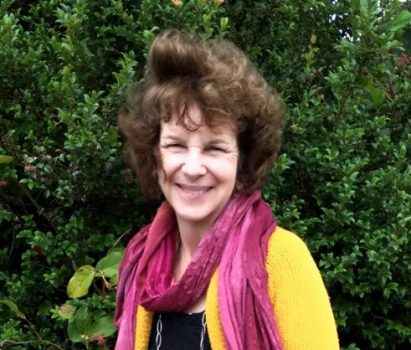 Imagining Past Lives
Writing about the Titanic
Whether we write fiction or nonfiction, it helps to imagine events from someone else's perspective. In Imagining Past Lives: Writing about the Titanic, workshop participants will revisit that 1912 tragedy and imagine what it was like to be on board — and lose almost everything.
---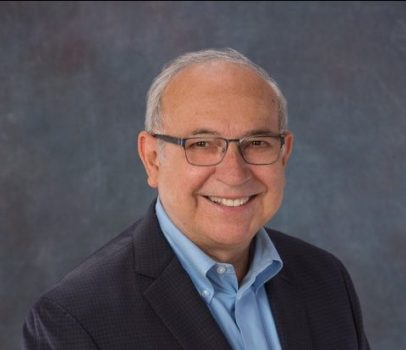 Developing Characters that Live Forever
We will work on how to create and develop characters that become real in the mind of the reader. We will talk about the work of creating characters that happens before commencement of the work and about how to communicate complexity and realism in our characters. The workshop will include a brief writing exercise.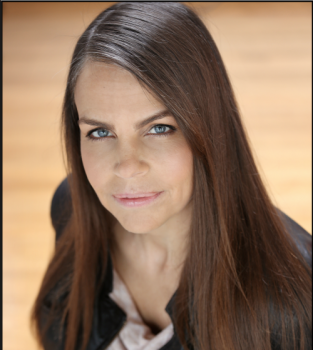 Sucking Your Way to Publication
We all suck at something, but nobody sucks at everything.* In school and in life, we learn to mask our weaknesses and display our strengths — but when it comes to writing, our weaknesses are our strengths. Our own bad selves are the clay we know best, the unique material that helps us create relatable characters and books that people really want and need. In this workshop, we'll look at how we can not just face our own personal suckage, but how we can make it work for us. *Unless you happen to be a pseudopod or a gastropod or another creature made of suction cups and in that case you wouldn't suck at sucking so I rest my case.
---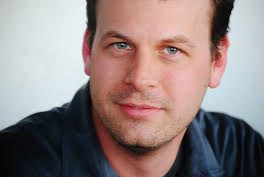 What Not To Do
A very practical workshop on pitfalls to avoid when writing a first novel.
---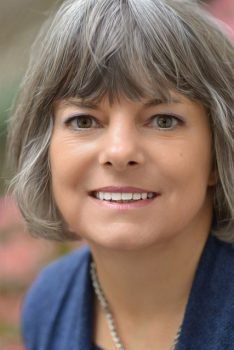 Magic on the Page
Elements of Fantasy Fiction
Participants will learn how fantasy fiction differs from mainstream fiction and develop a magical system that works.
---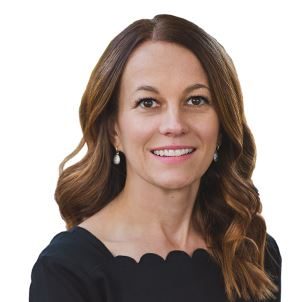 Writing What You Love
My workshop is about the elements of story and how to put them together using the things you love anyway–like sports, music, art, etc. Write what you know AND what you love!​
---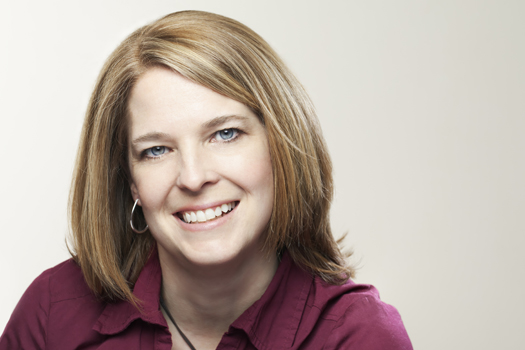 Twists and Turns
A recent survey revealed that approximately 0% of the population wants to read a story with a predictable ending. If you want to create the unexpected, the exciting, and the twist everyone will talk about, then this fun and interactive workshop will show you how!
---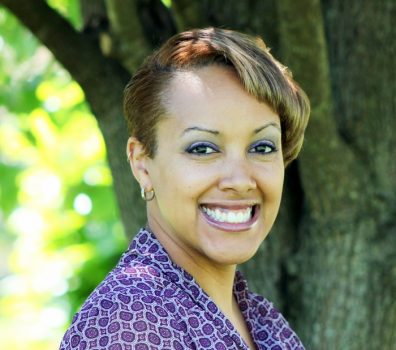 Just Add Zombies
Playing Around With Idea Creation
Do you ever get stuck and don't know what to write about? This workshop will give you some fun ways to come up with new ideas, or to get unstuck when in the middle of a story. Come prepared to have fun!
---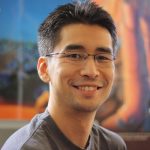 Making Graphic Novels
Kazu Kibuishi will show students how to create a graphic novel. He will begin by showing how to practice basic drawing and writing skills, and then teach students how to apply these skills to the creation of their own book.
---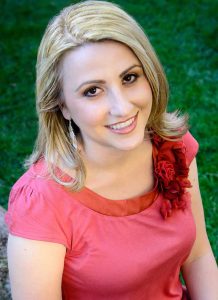 World Domination
How to breathe life into a world of your own creation (even if you don't write SFF/fantasy)